The McGill University Faculty of Dentistry will once again be offering free dental treatments this summer, from July 4th to 27th, for people living with Cystic Fibrosis. Treatment is provided by fourth-year dental students under the supervision of general practice dentists.
People who are seen with this program, supported by the Quebec government, can have their teeth checked and cleaned and have minor dental work, such as fillings and extractions, at no charge.
In order to benefit from this program, you must fill out the form available on this page and send it by May 19, 2017 by mail or email at info@vivreaveclafk.com. It is possible to obtain this form by mail by contacting us.
Living with Cystic Fibrosis
629, Prince-Arthur Ouest
Montréal  QC H2X 1T9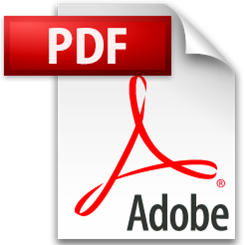 It is important to send us the form directly, because we will have to provide the list of participants. Do not hesitate to contact us for any information request.Cheap Nike Air Max 2017 For Online Sale